Welcome to your Abbey Centre shopping and leisure experience.
Abbey Centre is large indoor shopping centre, just 6 miles from Belfast City Centre. Over 70 stores, under one roof, cater to your every need, including Next, Primark, Dunnes Stores and Poundland. Open until 9pm every weeknight, you can shop and dine at your leisure with free parking for up to 4 hours. Services include hospitality, banking, opticians, pharmacies, medical practice, shoe repairs and locksmith. Check out our latest mall map HERE.
Abbey Centre is nestled within the boroughs most prominent retail and leisure area, surrounded by Valley Leisure Centre with V36 and Skate100, Valley Retail Park, Abbey Retail Park, Abbey Trading Estate, Longwood Retail Park and Shore Retail Park. Airtastic in Abbey Business Park is an 11 minute walk away.
Opening Hours
Core centre opening hours are as follows;
Monday – Friday: 09.00-21.00
Saturday: 09.00-18.00
Sunday: 13.00-18.00
Seasonal and bank holiday trading hours apply. Watch this space for more. If visiting for a specific store or item, please either call the store, or refer to the Shopping section of our website for individual retailer opening hours, as store trading hours may differ from the centre.
Lost Property
If you have lost an item in Abbey Centre, please call 02890 868018 to speak with our Security team. Please note that individual stores have their own lost property procedure. If you believe you have misplaced an item in a particular store, please either call the store directly or retrace your steps. Store numbers can be found on the Shopping section of our website.
ASD Aware
Abbey Centre reduces stimulus on the mall every Monday 5pm – 6pm in order to facilitate a sensory-friendly shopping hour. All Abbey Centre staff are ASD aware and happy to help should you require assistance. Please see our website Accessibility section for pre-visit guide, activity sheets, to play audio of Abbey Centre sounds and watch a video tour of the mall.
Safe Place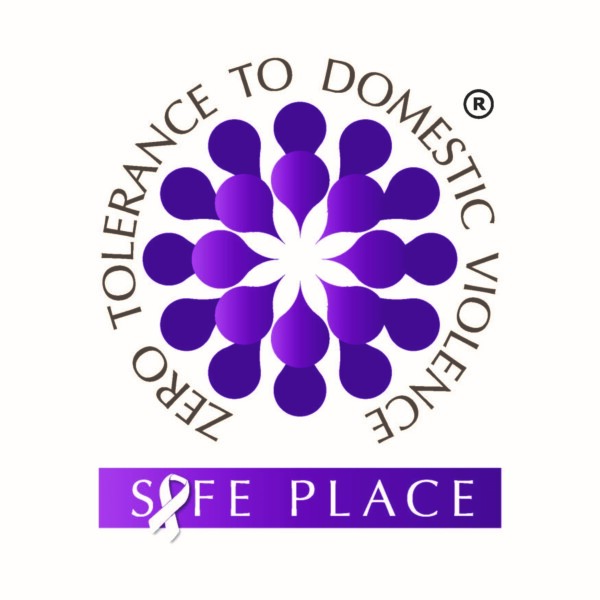 Abbey Centre is a Safe Place – Zero tolerance to domestic violence. Find information throughout the mall.
Gift Card
Abbey Centre has a dedicated Gift Card, redeemable in over 70 stores, with a 12 month validity. Purchase your Abbey Centre Gift Card at the kiosk located on the mall. Load any amount between £5 and £500. Read more here.
Thank you for your continued support.
Our Facilities

Free Car Parking
Parking at Abbey Centre is FREE for up to 4 hours, across the entire site. If you wish to park and shop for more than 4 hours, simply park in our dedicated Long-Stay Car Park. All car parks have Disabled and Parent and Child (up until aged 5) spaces, as well as an informative traffic management system, which allows customers to see where car parking spaces are available at peak periods.

Ground Floor Shopping
All of our retail units are situated at ground level, all under one roof, making them readily accessible and comfortable for all shoppers. Next and New Look extend to a 1st floor, however lift and stair facilities are available in each store.


Public Toilets
Located at ground floor level and on the first floor of the food court where lift access is also available, with accessible facilities. Public toilets are also available within Next and a WC is available within Caffe Nero.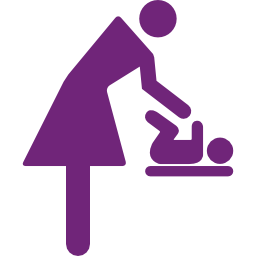 Baby Changing/Feeding Facilities
Located at ground floor level to assist parents with young children and on the first floor of the food court where lift access is also available.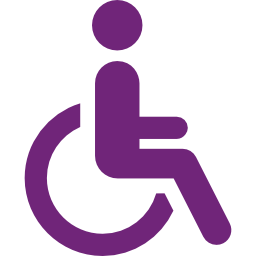 Wheelchairs/Mobility Scooters
Please note that mobility aids (wheelchairs and mobility scooters) are available on a first come, first served basis. Photographic ID is required. A telephone directly linking to the Security team is located at the Main Entrance, this can be used to request a mobility aid, alternatively simply ask any member of our security team.

ATMs
We currently have a number of automatic cash dispensing machines situated on the mall area for the convenience of customers.

Free WiFi
Abbey Centre has a free WiFi service. Access is limited to one hour and is available to re-access every three hours.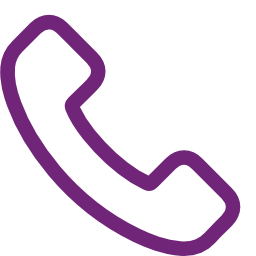 Public Telephones
Payphones are located at the Main entrance to the Centre and at Car Park C Level 1 entrance.

First Aid
All centre management staff have undergone extensive training in First Aid as well as the Welcome Host customer service training scheme. They are willing to help wherever possible and offer a very high standard of customer care.