Welcome to our new shopping and leisure experience. Check out our latest mall map HERE.
Our core centre opening hours are as follows;
Monday – Friday: 09.00-21.00
Saturday: 09.00-18.00
Sunday: 13.00-18.00
Individual store times will vary. We advise you to call before making the journey if you are interested in visiting a specific store. Watch this space for Bank Holiday and seasonal opening hours.
Our top priority continues to be to provide a safe and secure shopping environment for our shoppers and retailers. We continue to work closely with our local public bodies to maintain rigorous health and safety measures.
Thank you for your continued support.
Covid-19 Measures
Please continue to adhere to Covid-19 mitigations such as hand sanitising and using our signposted one-way systems where possible. Please use the hand sanitising stations available throughout the mall for your safety and hygiene*. More information on our Face Covering Policy can be found here. We have elevated mall cleansing and sanitation. *Sanitising instructions can be found here.
Ticketmaster
Refunds for tickets purchased at the Ticketmaster outlet in Abbey Centre can be obtained via the following link – www.ticketmaster.ie/outletrefund
Our Facilities

Free Car Parking
Parking at Abbey Centre is FREE for up to 4 hours, across the entire site. If you wish to park and shop for more than 4 hours, simply park in our designated Long Stay Car Park, Car Park C Level 2 & 3 and pay £1.50 per day. All car parks have dedicated Disabled and Parent and Child (up until aged 5) spaces, as well as an informative traffic management system, which allows customers to see where car parking spaces are available at peak periods.

Ground Floor Shopping
All of our retail units are situated at ground level, all under one roof, making them readily accessible and comfortable for all shoppers. Next and New Look extend to a 1st floor, however lift and stair facilities are available in each store.


Public Toilets
Located at ground floor level and on the first floor of the food court where lift access is also available, with specific disabled facilities. Public toilets are also available within Next.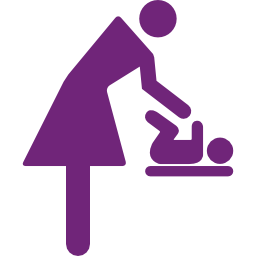 Baby Changing/Feeding Facilities
Located at ground floor level to assist parents with young children and on the first floor of the food court where lift access is also available.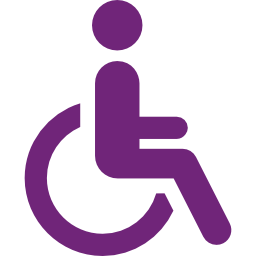 Wheelchairs/Mobility Scooters
Please note that mobility aids are available on a first come, first served basis.  

ATMs
We currently have a number of automatic cash dispensing machines situated on the mall area for the convenience of customers.

Free WiFi
Abbey Centre has a free WiFi service. Access is limited to one hour and is available to re-access every three hours.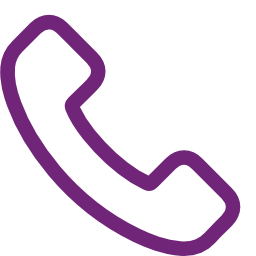 Public Telephones
A payphone is located at the Main entrance to the Centre.

First Aid
All centre management staff have undergone extensive training in First Aid as well as the Welcome Host customer service training scheme. They are willing to help wherever possible and offer a very high standard of customer care.