Abbey Centre offers shoppers an impressive reason to retail featuring NI's largest Next, flagship Dunnes Stores, Primark, a mega Poundland, New Look, Topshop, Boots and more!
The centre boosts FREE parking for up to 4 hours, across the entire site and a Nando's anchored food court.
With everything from your local butcher to your local locksmith, we are your covered high street. Find free Wifi, a convenient post box, free wheelchair and mobility scooter hire, Ticketmaster and a range of relaxing eateries.
Experience your Abbey Centre today – fashion, food, lifestyle.
Core Opening Hours:
Monday – Friday 9am – 9pm
Saturday 9am – 6pm
Sunday 1pm – 6pm
Store times may vary. Watch this space for Bank Holiday and seasonal opening hours.
Our Facilities

Free Car Parking
Parking at Abbey Centre is FREE for up to 4 hours, across the entire site. If you wish to park and shop for more than 4 hours, simply park in our designated Long Stay Car Park, Car Park C Level 2 & 3 and pay £1.50 per day. All car parks have dedicated Disabled and Parent and Child (up until aged 5) spaces, as well as an informative traffic management system, which allows customers to see where car parking spaces are available at peak periods.

Ground Floor Shopping
All of our retail units are situated at ground level, all under one roof, making them readily accessible and comfortable for all shoppers. Next and New Look extend to a 1st floor, however lift and stair facilities are available in each store.


Customer Services Desk
Located at the entrance to the Food Court. Gift cards can be purchased from the Customer Services Desk. The desk also offers Ticketmaster facilities.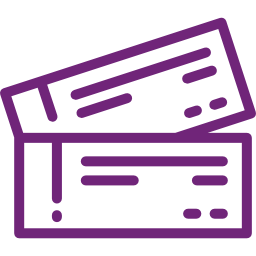 Ticketmaster
Music, sport, arts, theatre and comedy – Tickets via Ticketmaster are available from our Customer Services Desk. Please enquire at the Desk for new releases, availability and Terms and Conditions.


Public Toilets
Located at ground floor level and on the first floor of the food court where lift access is also available, with specific disabled facilities. Public toilets are also available within Next.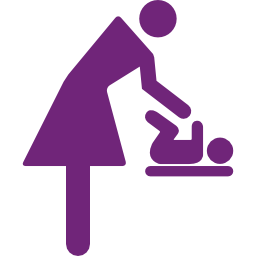 Baby Changing Facilities
Located at ground floor level to assist parents with young children and on the first floor of the food court where lift access is also available.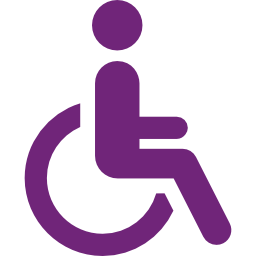 Wheelchairs/Mobility Scooters
Wheelchairs and Mobility Scooters are available, free of charge, for those customers whose mobility is restricted for the duration of their stay at Abbey Centre. Both can be hired from the Customer Services Desk located at the entrance to the Food Court.

ATMs
We currently have a number of automatic cash dispensing machines situated on the mall area for the convenience of customers.

Free WiFi
Abbey Centre has a free WiFi service. Access is limited to one hour and is available to re-access every three hours.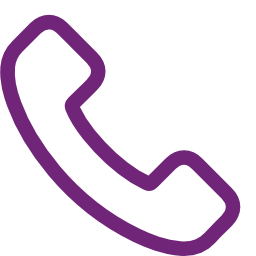 Public Telephones
Payphones are situated on Level 1 and at the Main entrance to the Centre.

First Aid
All centre management staff have undergone extensive training in First Aid as well as the Welcome Host customer service training scheme. They are willing to help wherever possible and offer a very high standard of customer care.