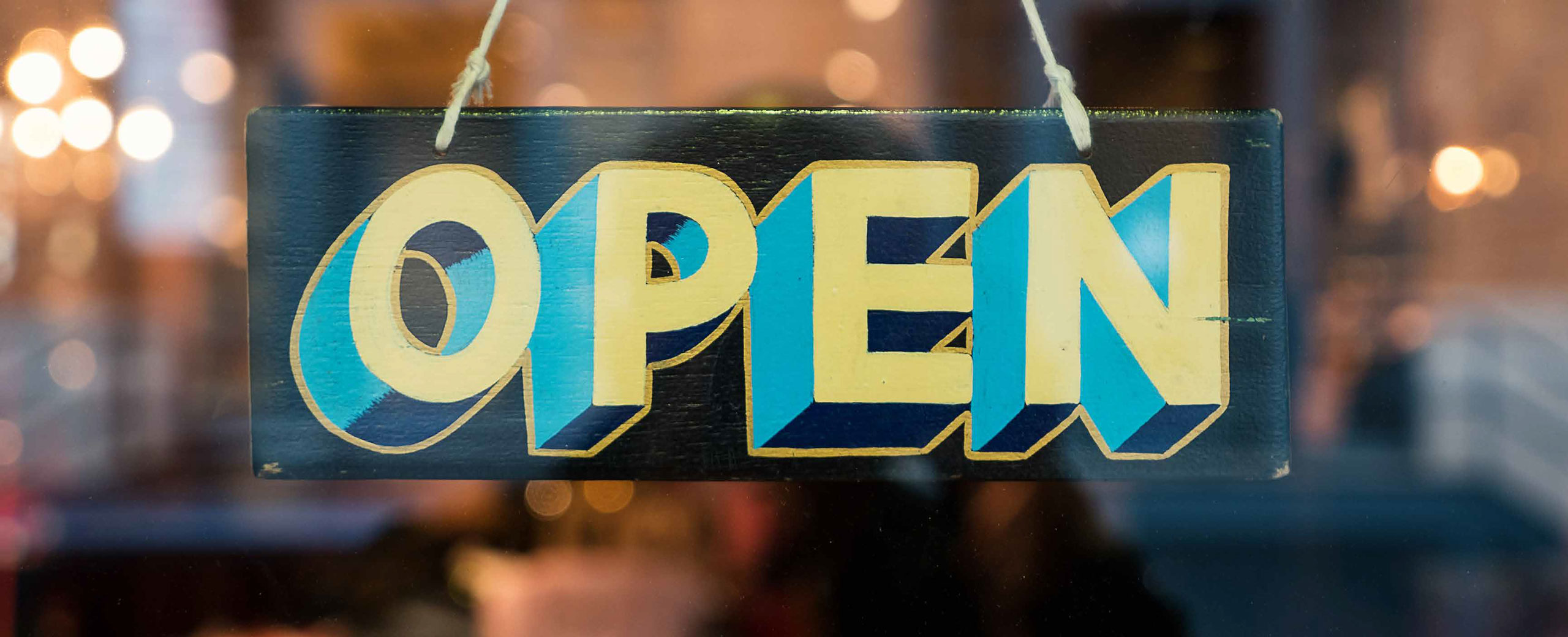 FIND OUT HOW YOU COULD BE PART OF THIS BUSTLING RETAIL HUB
Situated in Newtownabbey in North Belfast, Abbey Centre, is dominant and well established retail destination serving the north of the City and beyond. The centre is anchored by Primark, Next and Dunnes together with over 70 shops, a food court, Medical Centre and is serviced by over 1,100 free car parking spaces. An accessible and convenient alternative to City Centre shopping.
LETTINGS FOR CHARITABLE ORGANISATIONS
For further details please contact our partners, H&A Property Management:
WASHROOM POSTER SITES
Washroom Poster Sites: We have partnered up with Positive Media Marketing to offer low price, effective A3 washroom poster frames strategically placed in high dwell/captive areas such as back of women's cubicle doors, above male urinals and hand dryers.
Contact via email Simon Grant or call Freephone 0800 915 4444 for more details of how to promote your organisation exclusively or visit http://www.washroomadvertising.co.uk
DIGITAL MEDIA SCREENS
On mall digital screen advertising is managed by Clear Channel.
See www.clearchannel-ni.co.uk
POSTER SITE ADVERTISING
On mall waste paper bin display advertising is managed by Rebel Outdoor.
See https://rebeloutdoor.ie