Reach 81,000 avg. shoppers per week 🫶
💥💥💥 FLASH RETAIL 💥💥💥
Pop-up at Abbey Centre today.
Abbey Centre boosts 70+ stores including Primark, Next and Dunnes Stores. Our shoppers enjoy late night shopping Monday – Friday 9-9 and free parking for up to 4 hours.
Abbey Centre is located just 6 miles from Belfast City Centre and is surrounded by retail with Abbey Retail Park, Valley Retail Park, Abbey Trading Estate, Abbey Business Park, Longwood Retail Park, Marks and Spencer and Shore Retail Park.
With low, affordable mall rents and flexible terms, an Abbey Centre pop-up gives you the opportunity to promote your brand to our audience, build awareness of your offer and engage with potential customers. Test and tease the market, conducting vital market research and building a loyal community.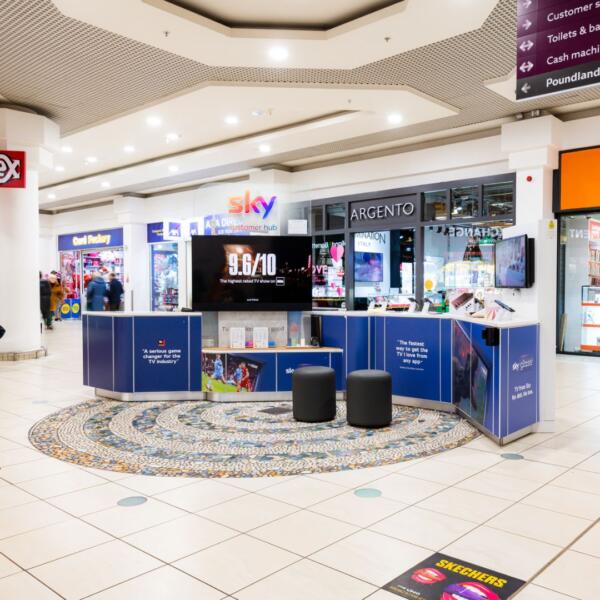 Unlike a physical store space, pop-up retail gives you more flexibility to engage your audience when, where and how you wish. You select the date, the location on the mall, your pop-up set-up and POS requirements (for example electricity, Wifi). You can forget about costly electric and heating bills, water and service charges 👊
Pop-up shops are a fabulous outlet for innovation and creativity and can be a fantastic first step for an entrepreneur looking to establish to a more permanent business or an online retailer hoping to establish a physical presence.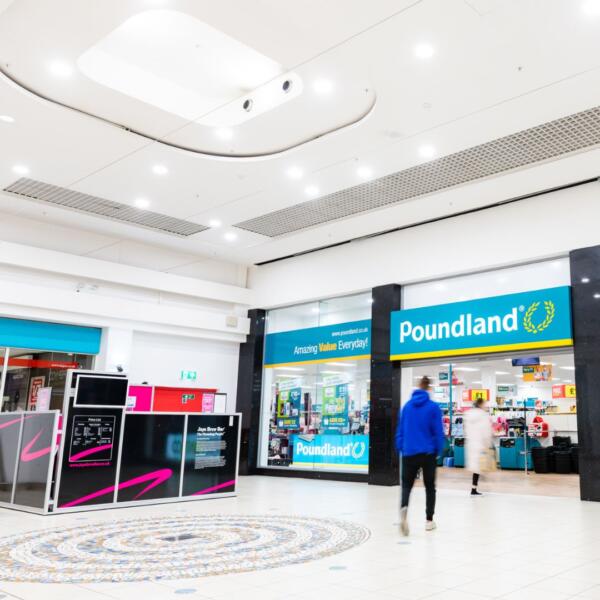 Our top pop-up tips:
1. Know your audience. Request CACI and customer insights from Forum RCP to help you get a feel for Abbey Centre's core shopper.
2. Location, location, location. Walk the mall at Abbey Centre and people watch. Choose the best location for you.
3. Show me the money. Negotiate the best deal for you. Set actionable objectives and consider inventory.
4. Do you know who I am? Marketing your pop-up is key to the success of your short-term let. You want to create shopper FOMO, maximising sales. Enlist the help of Abbey Centre's marketing team and channels to help you spread the word about your flash appearance.
5. Lights, camera, action. Dress your pop-up space to provide the greatest impact.
Pop-up businesses need to comply with the regulations in their particular business sector. You may require a business licence or insurance. Use the handy tool located at https://www.gov.uk/licence-finder to find out if you require a licence.
Contact Forum RCP to book your mall space at Abbey Centre today. Call or email Jill Southern on 07958 472034 or jill@forumrcp.com
www.forumrcp.com
Quote AC23 to receive a £10 Abbey Centre Gift Card upon booking confirmation 💃🕺
You never know where we'll pop-up! #AbbeyCentre See you soon